Top Destinations for Fieldtrips
It's summer and what better way to spend it on field trips with friends! For us, like most homeschoolers, it's not really a way to take time off from learning. In fact, we always look forward to field trips or educational travels, holiday or not.
Here are the Top Destinations for Fieldtrips
Museums
Museum museums can be found all over the globe. Most of not all, Children's museums are hands-on and interactive that can occupy the whole family for hours, even the whole day.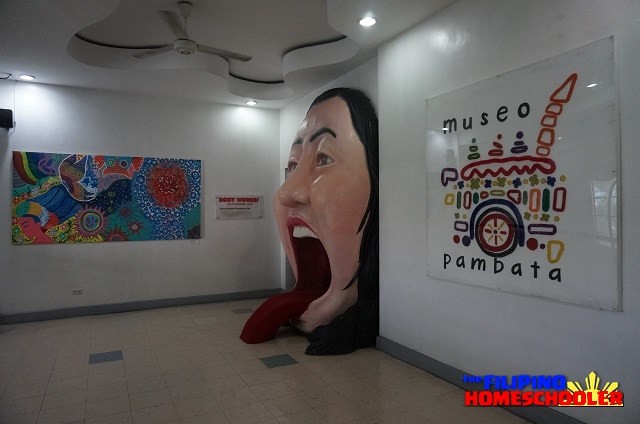 Locally, we have Museong Pambata (read 20 Things We Learned in Museo Pambata) and whole lot of other must visit museums: The Mind Museum, The National Museum, Philippine Science Centrum,  Quezon City Experience (QCX), Philippine Sports Museum, Bible Museum, BenCab Museum in Baguio and many others.
Historical Sites, Monuments and Famous Landmarks
Visiting a historical place is another idea for a learning vacation. We kicked off our history class by visiting Cebu – going to the oldest city and oldest street in the country, and so much more. In Manila, a trip to Luneta would be a good start.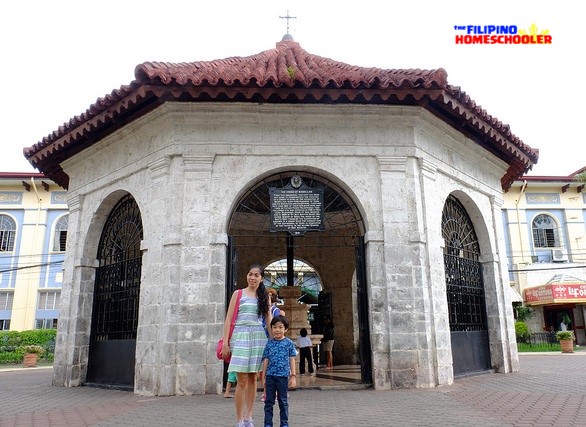 When we were in Singapore and Busan, we did a walking tour to check bridges, as Gab has been fascinated and interested in them, and these does not have admission fees:  Exploring Bridges in Singapore | Places to Go in Busan For Kids
Read more of our Cebu Trip here: Cebu City Educational Tour for Kids | Places to Go in Cebu City
Zoos, Farms, Parks or Gardens
There are numerous learning opportunities when visiting a zoo or a farm. You can talk about habitats, life cycles, and importance of conservation and animal care.
In Manila, we have the Manila Zoo, the Avilon Zoo or the Manila Ocean Park. There are farms in Laguna, Cavite and Bulacan that offers tours to kids. We also have Nayong Pilipino (in Rizal Park and another one in Pampanga).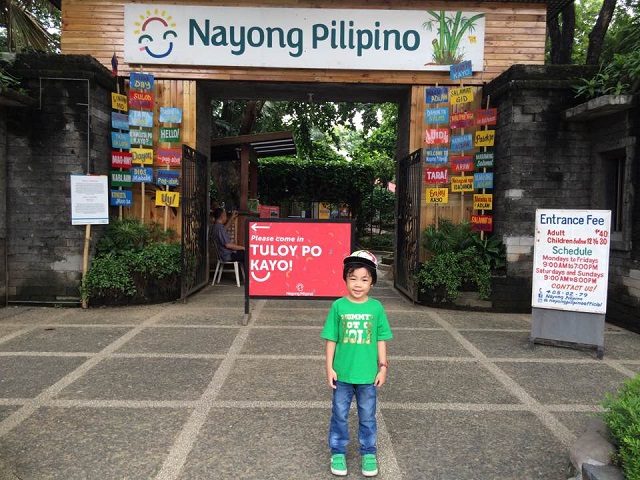 Other related post:  Family-Friendly Parks in Manila
Planning for a field trip does not have to cost an arm and a leg. It isn't necessarily to be in a new location (though traveling can be a great experience and side-benefit!). The great thing about learning is that it can happen in any place that's new to your child, something she or he has not seen or experienced before.