Bible Museum in Manila: What To See Inside
The Bible Museum is a museum managed by the Philippine Bible Society (PBS). It is a first in the country.
The gallery shows how God used history and the lives of people to send His message and how God's Word was preserved, communicated and passed down through ages and finally into our hands.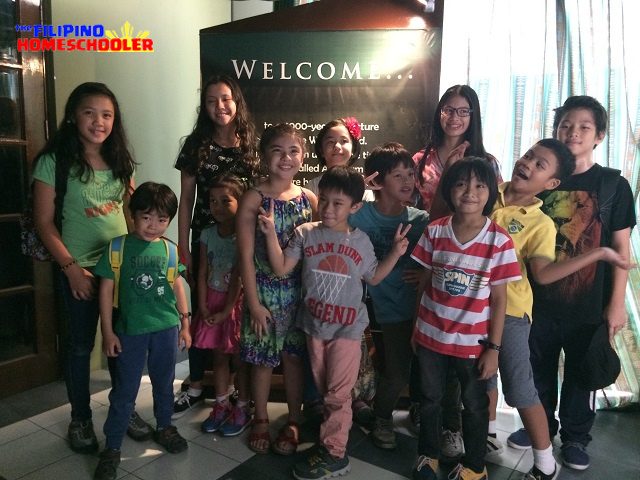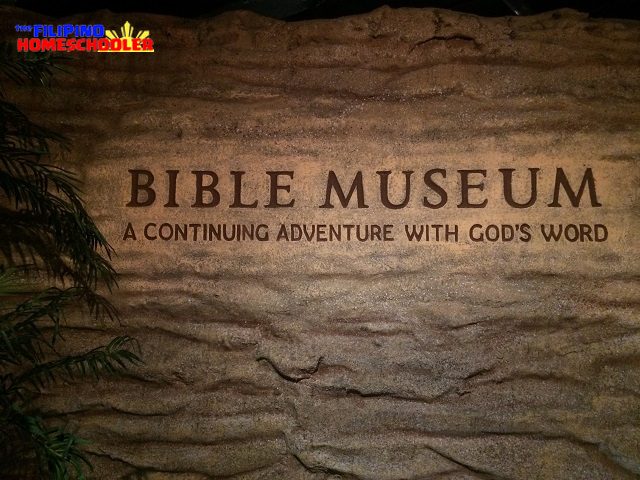 Here's the exhibits that you can see inside the Bible Museum:
1. Walk-through of the Bible History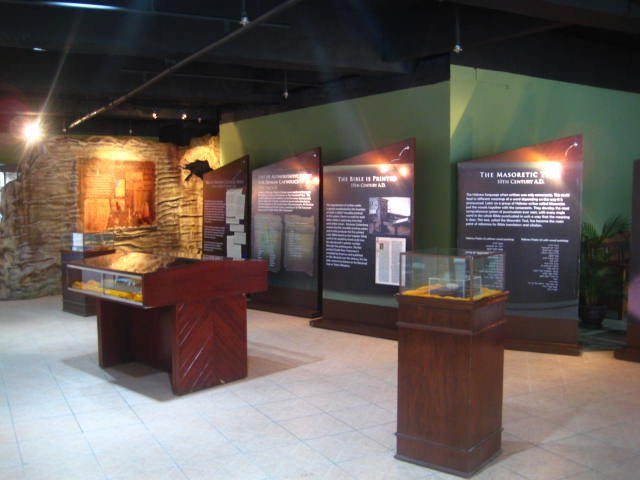 A quick view of the of what's inside the Bible Museum. Photo from PBS.
2. A life-size figure of Paul writing his letters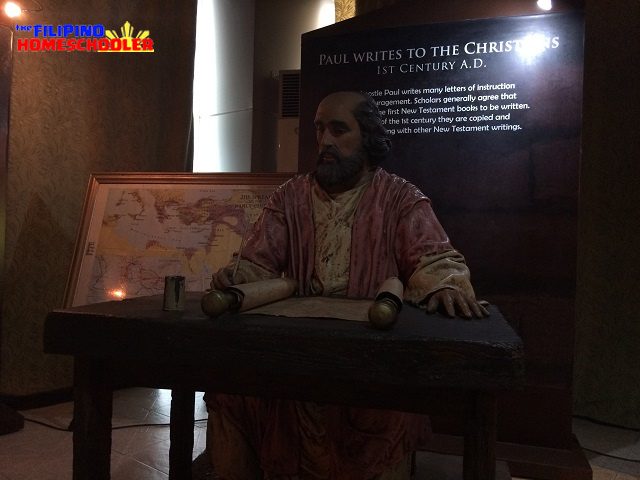 3. Artifacts and Tabernacle scale models
4. Video of how papyrus is made
5. A replica of the Qumran Cave
6. Collection of Bible in the country
The collection includes the oldest (printed in 1816), biggest and smallest Bibles printed by PBS.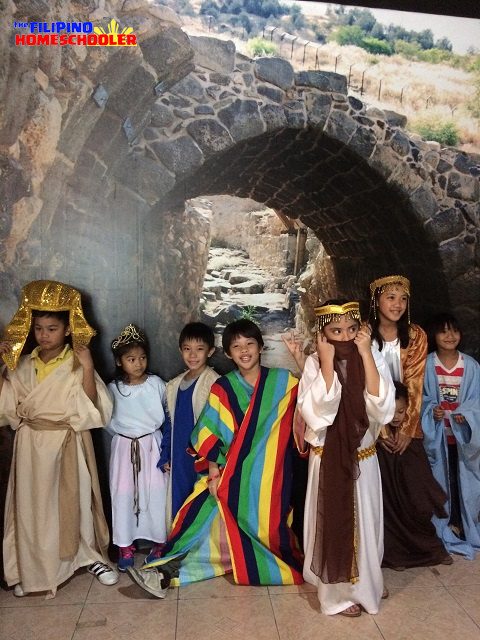 There is also an interactive area where guests can dress up like Bible characters. The tour last for about an hour, including the film showing.
After the Bible Museum tour, you can also drop by the Bible House. The store sells Bibles, inspirational books and other souvenir items.
Bible Museum Fees
Basic Package – Php 50. Includes a guided tour. Available from M-F 8-5pm, except Saturdays and Holidays.
Scripture Package – Php 80. Includes a guided tour, cosplay and scripture materials souvenir.
Film Showing Tour Package – Php 80. Includes a guided tour, cosplay and film showing
Primer Package – Php 120. Includes a guided tour, cosplay, and Bible primer
Hebrew Writing Package- Php 120. Includes a guided tour, cosplay, and Hebrew alphabet writing workshop
All rates are applied to children and adults. 2 years old and below can enter the place for free.
All tours must first be scheduled at least two weeks before the actual date. Minimum requirement for group tours is 10 persons. The museum can only accommodate a maximum of 25 persons at a time.
Bible Museum Operating Hours and Schedule
Bible Museum is open from Mondays through Fridays only. Request for Saturday tours is subject to availability.
Bible Museum Contact
Communications Department Tel #s: (63.2) 524-5337, (63.2) 526-7777 local 621 Email: contactus@bible.org.ph or biblemuseum@bible.org.ph
Bible Museum Address
The museum is located at the 2nd floor of the Philippine Bible Society at United Nations Avenue, Manila. It is located near LRT UN Avenue Station.
Visit the Bible Museum and see "How the Bible Came to Us". More photos of our Bible Museum trip here.