About Us
Welcome to The Filipino Homeschooler!  This is our journey as we homeschool our son, Gab.
Meet the Parents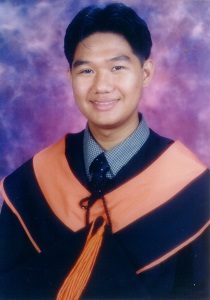 Jinoe Gavan is an inconsistent honor student in a traditional school.  His academics has swinged from getting zero grades in the final exams to placing 3rd in the Electronics and Communications Engineer (ECE) Licensure Examination.  He attended primary education at Jack and Jill School, and spent the next 11 years from elementary to high school at the University of St. La Salle in Bacolod City.  He received a Bachelor's Degree in ECE in the same school and is trying to complete his ECE Master's Degree at De La Salle University.
Jinoe worked as an engineer at Intel Philippines and at Microchip Philippines.  He writes for Takbo.ph, Daddy and the City and at The Filipino Homeschooler.
Jinoe's favorite subjects are Math and Sciences.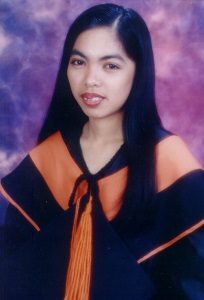 Quennie Sullano-Gavan is Jinoe's Wife. Period. 😀  Just kidding. She's busy homeschooling our son as of the moment.  Be back for the rest of her story.