Textbooks for Grade 2 Homeschoolers
We are currently in second grade. While we customize lessons for most of the subjects, we have these textbooks that we use as reference for the lessons we need to cover.
Below are the textbooks for Grade 2 Homeschoolers we are using.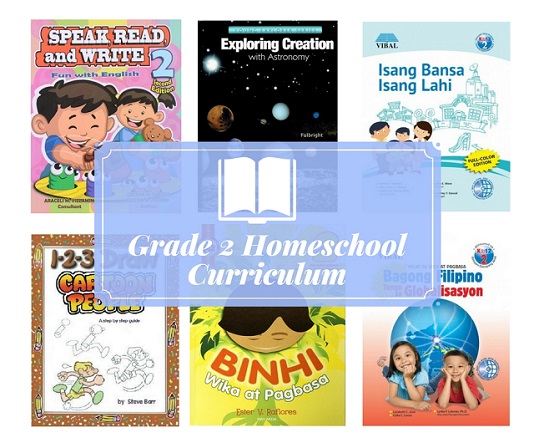 ENGLISH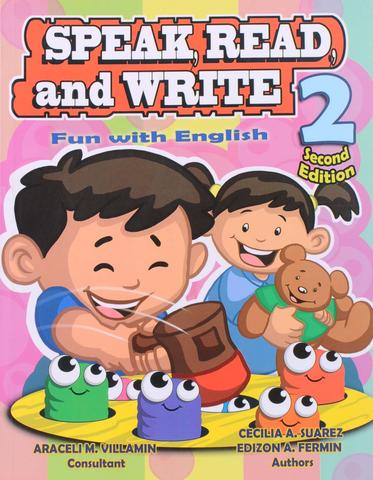 For Language: Speak, Read and Write
Authors: Cecilia Suarez and Edison Fermin
Published by C&E Publishing Inc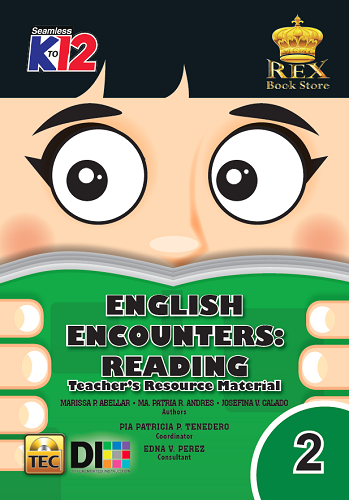 For Reading: English Encounters Reading
Authors: Rosana Batac and Teresita Gutierrez
Published by Rex Book Store Inc
FILIPINO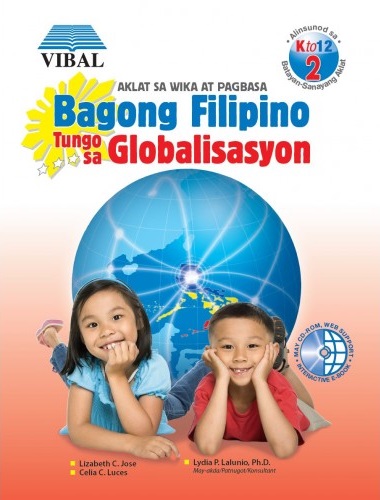 Bagong Filipino Tungo sa Globalisasyon
Author: Lydia Lalunio
Published by Vibal Publishing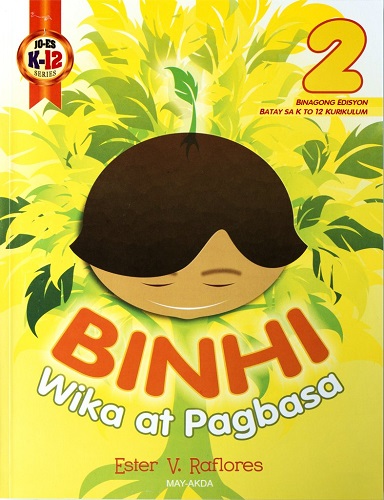 Binhi Wika at Pagbasa
Author: Ester Raflores
Published by Jo-es Publishing House Inc
MATHEMATICS
Published by Marshall Cavendish Education (Singapore Math)
SCIENCE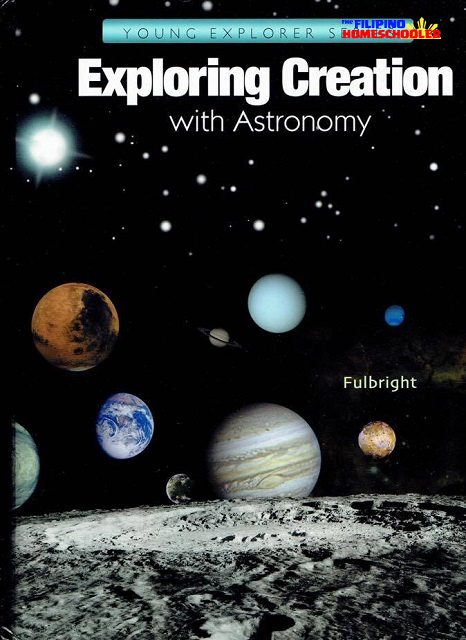 Apologia Exploring Creation With Astronomy
Author: Jeannie Fulbright
Published by Apologia Educational Ministries, Inc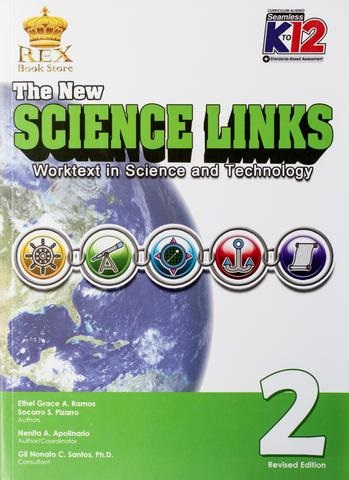 The New Science Links
Author: Ethel Grace Ramos and Paz Cielo Justo
Published by Rex Book Store Inc
SOCIAL STUDIES / HISTORY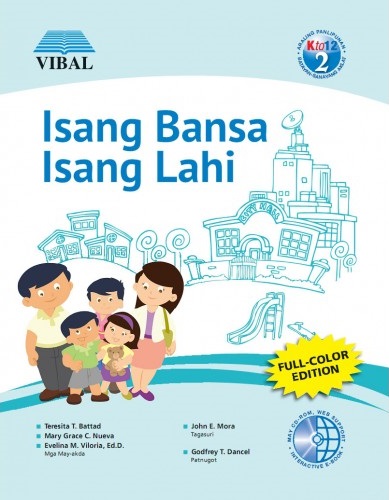 Isang Bansa Isang Lahi
Author: Evelina Viloria, Estelita Capina, Sheila Salangsang and Prescila Ascuna
Published by Vibal Publishing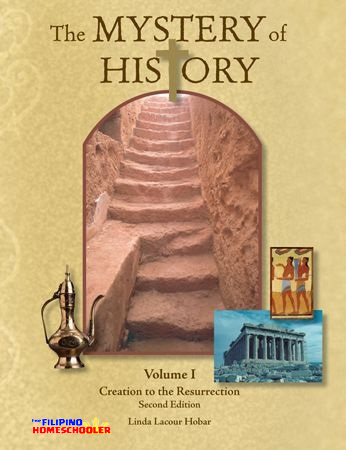 The Mystery of History
Author: Linda Lacour Hobar
Published by Bright Ideas Press
BIBLE/ CHARACTER
Following God The New Adventure
Published by ICI Ministries Inc
MUSIC, ARTS and PE
Currently, we are not using any curriculum for Music, Arts and Physical Education. Gab was enrolled in swimming last quarter and in guitar lessons this quarter. For arts we use the 1-2-3 Draw Cartoon People: A Step-By-Step Guide
by 
Steve Barr and mostly our DIY art/ craft activities.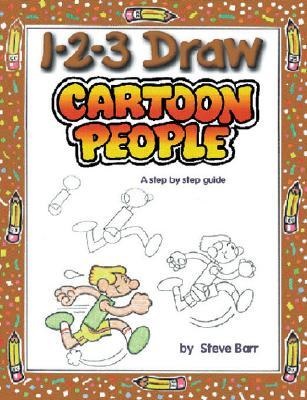 For us, we choose books that are for visual learners and also consider if they are easy to use for teaching.
Related posts:
Check out books from Amazon: