Textbooks for Grade 1 Homeschoolers
We are teaching Gab subjects for Grade 1 and this time we need help from textbooks. In Kinder and Pre-school, we can simply find worksheets and activities online or at the bookstores. For Grade 1, we need a guide on what, how and when to teach them.
Homeschool Global (formerly TMA) has provided a list of textbooks that are designed and can be used for Grade 1 curriculum. There are 2-3 books to choose from for every subject. The bookstore has open copies of the books so we were able to browse and choose the textbooks for Grade 1 that suit our style of teaching.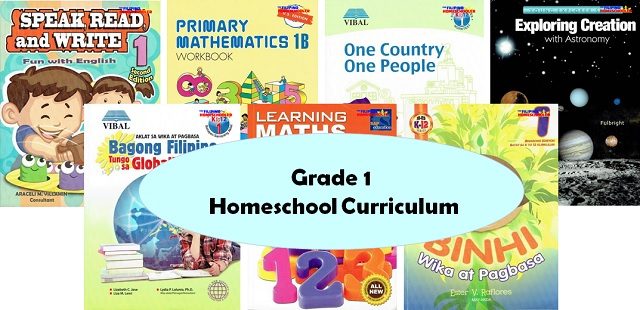 Below are the textbooks for Grade 1 Homeschoolers that we got for Gab. We also added some books which are not included (*) in the grade 1 homeschool curriculum from our provider. You can use these first grade curriculum for homeschool as reference if you are searching for options.
ENGLISH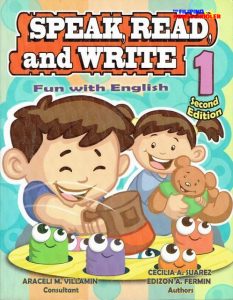 For Language: Speak, Read and Write
Authors: Cecilia Suarez and Edison Fermin
Published by C&E Publishing Inc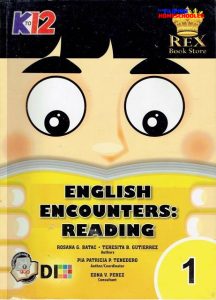 For Reading: English Encounters Reading
Authors: Rosana Batac and Teresita Gutierrez
Published by Rex Book Store Inc
We used both books as reference on what to cover in teaching English. Most of the reading materials we use are story books and chapter books from our collection.
FILIPINO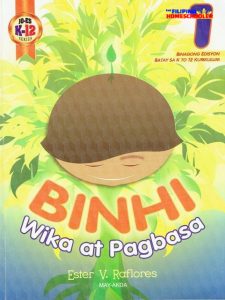 Binhi Wika at Pagbasa
Author: Ester Raflores
Published by Jo-es Publishing House Inc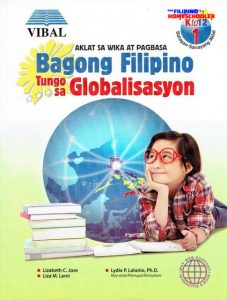 Bagong Filipino Tungo sa Globaisasyon (*)
Author: Lydia Lalunio
Published by Vibal Publishing
We originally plan to use Binhi, but now it's used as a teaching reference. We found that the Vibal book is more kid-friendly, and easy to read. Gab loves the simple stories included in the book.
MATHEMATICS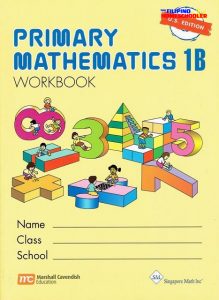 Published by Marshall Cavendish Education (Singapore Math)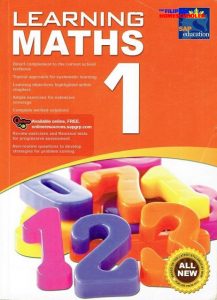 Learning Maths 1  (*)
Published by Singapore Asia Publishers Pte Ltd (SAP Education)
We are using Primary Mathematics Workbook and use the SAP book for reference (since we did not get the Primary Mathematics Manual) and for additional exercises.
SCIENCE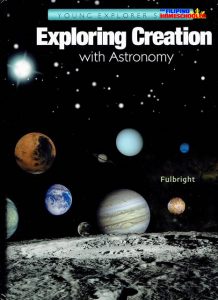 Apologia Exploring Creation With Astronomy
Author: Jeannie Fulbright
Published by Apologia Educational Ministries, Inc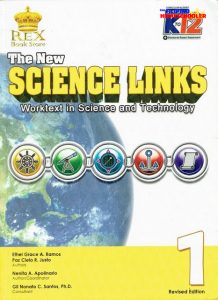 The New Science Links
Author: Ethel Grace Ramos and Paz Cielo Justo
Published by Rex Book Store Inc
Apologia was Gab's choice. He's interested in anything in the solar system and the universe. He reads this book as often as he wants.  The New Science Links is used mostly for now as it covers different Sciences. When we reach the planets, moon, sun and the rest of the astronomy topics, we will be using the Apologia book more frequently.
SOCIAL STUDIES / HISTORY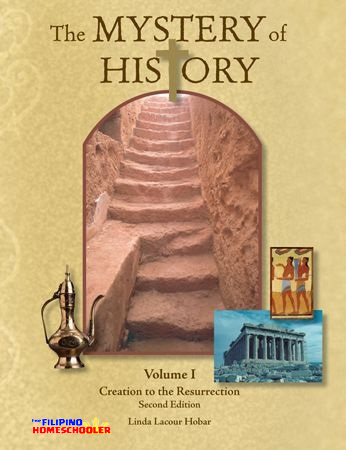 The Mystery of History
Author: Linda Lacour Hobar
Published by Bright Ideas Press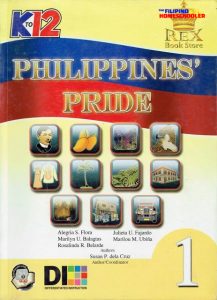 Philippines Pride
Authors: Alegria Flora, Marilyn Balagtas, and Rosalinda Belarde
Published by Rex Book Store Inc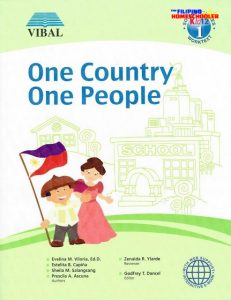 One Country One People  (*)
Author: Evelina Viloria, Estelita Capina, Sheila Salangsang and Prescila Ascuna
Published by Vibal Publishing
The Mystery of History is a required book. It is a chronological and Christian world history curriculum.  Gab loves this as it teaches Bible characters and facts and trivia.
Philippines Pride and One Country One People are Social Studies books. We now prefer to use the Vibal book as we find it more easy to read and understand.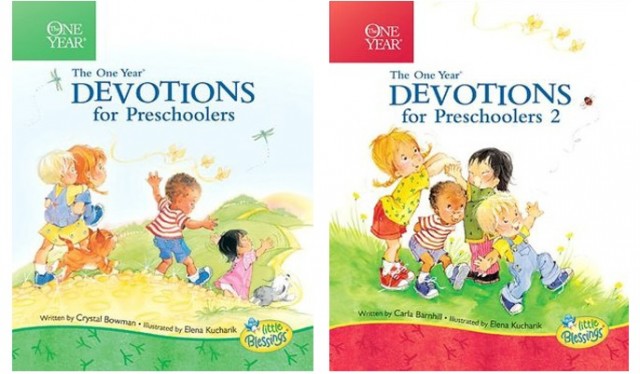 The One Year Devotions for Preschoolers (*)
Published by Tyndale House Publishers
Day by Day Begin-To-Read Bible (*)
Author: Karyn Henley
Published by Tyndale House Publishers
MUSIC, ARTS and PE
Currently, we are not using any curriculum for Music, Arts and Physical Education. We sing songs, play the ukelele/ piano (without learning the cords/notes yet), do arts and crafts, go running, biking and swimming.
We will update the list as we add or change books. That's one thing we love about homeschooling, you can change the curriculum and references if they do not work for you or your child at any point in the school year. For us, we choose books that are for visual learners and also consider if easy to use for teaching.
Check out books from Amazon: