Singapore Math – Number Bonds Worksheets
Number Bonds Worksheets show a representation of the relationship between numbers.  In a number bond, two parts are shown to make up a a whole. If you know the two parts, you can put them together to know the whole.  If you the whole and one part, you can take away the known part to find out the other part.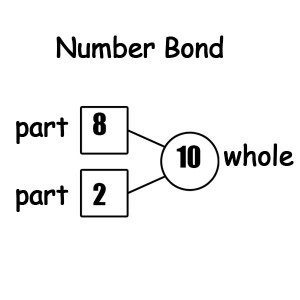 Number bonds are often found in Singapore Math Workbooks.  Through number bonds, the child can easily see the relationship between adding and subtracting.  Number bonds are especially useful in understanding word problems.
Below are worksheets you can use for number bonds worksheets. I also included a blank number bonds worksheet which you can easily fill up with your own numbers.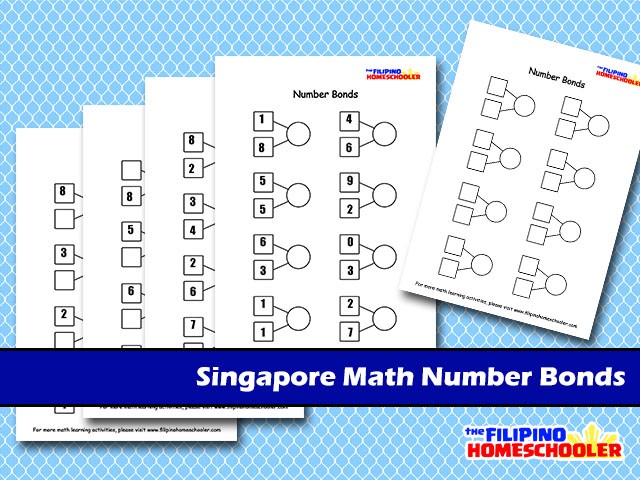 Download the Complete Set
Simply LIKE or SHARE to download the complete set
Number Bonds – Addition
Number Bonds – Subtraction
Number Bonds – Blank Template 2 columns
Number Bonds – Blank Template 3 columns
THANK YOU! Click Here to Download the File
Like these worksheets? Don't forget to share it using the social buttons below.