Math Genius App Review
The Math Genius is a FREE Math App that really turned our son to a Math Genius. OK maybe that is too much to claim but it did help him master his addition skills. The Math Genius app is a great app for learning math. Who knows, you might turn your child to a genius.
Just to be clear, Gab learned addition with several worksheets, counting beads, and other methods. It's not just through apps and mobile games. But I love letting him use some apps as a supplement. Sometimes, it works as a tool for self study.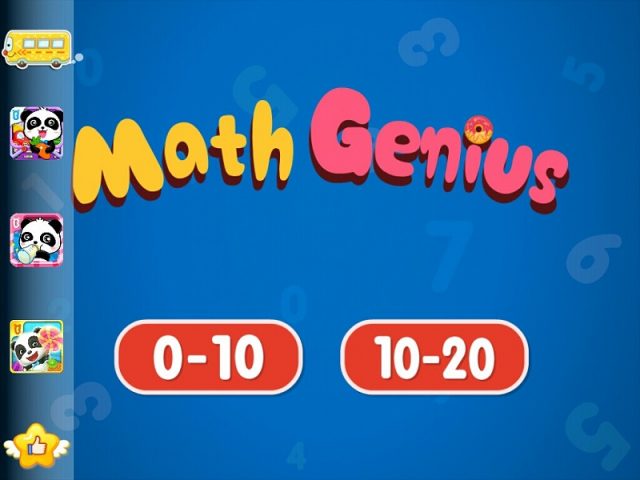 Math Genius App Description
"Math Genius" is a fun game designed mainly around the topics of addition and subtraction. In fact, we believe that children learn best through fun games and interactive activities. Have them practice their math skills!
Fun features:
– Cool animations and effects,
– Learning addition and subtraction,
– Lots of challenges and fun!
Games can help children learn important mathematical skills. Therefore, with this interactive app, your children will improve their concentration and develop problem-solving skills. Let's play with our friends!
Math Genius App Review
We had several math related apps before but with Math Genius Gab was addicted. He kept answering the addition problems one after the other. In one sitting, he will answer 50 equations or more. He was really hooked. Answering 50 addition questions per day for more than a week really helped him master the basic math skill.
What made Gab really like the app is the reward system. Every time he answers a set of questions, he gets a "coin". Then he uses the coin to earn a new character.
One set of characters are cars. And he just loves cars. So he kept on answering addition problems to earn enough coins to unlock all the cars.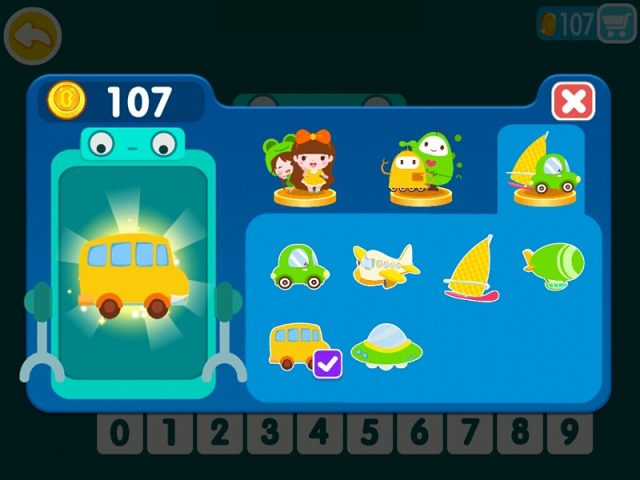 Aside from the reward system, Math Genius is simple to use. Kids can easily follow the instructions. It is not complicated and suitable for beginners.
There is an option to choose between sums of 0-10 and 10-20. This helps us choose the difficulty level for Gab. We started with 0-10 first and then to 11-20 when he was ready.
The is no multiple choice questions. So the child need to know the answer and not just to guess it among a given set of choices.
Math Genius is free to download in Google Play. It has ads though which can be distracting.
Looking for more educational apps? Read our other educational app reviews here.
Math Genius App Screenshots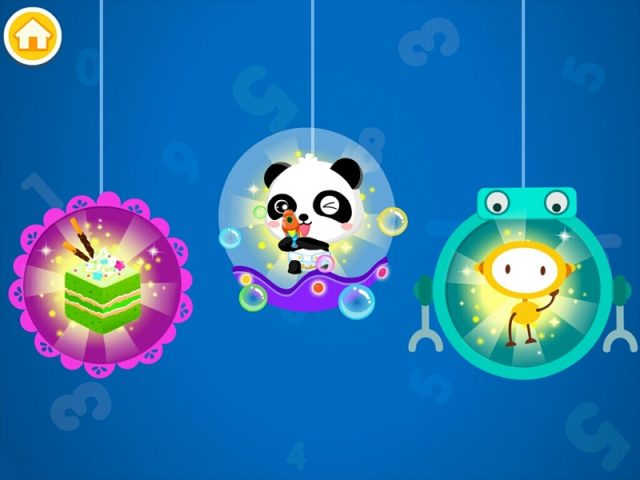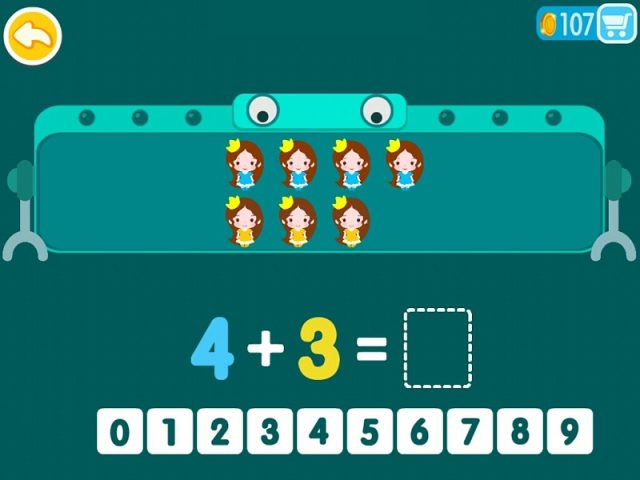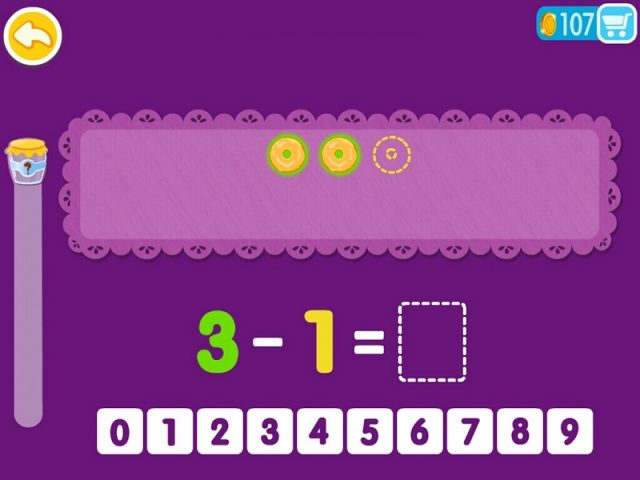 Like this post?  Please share it using the social buttons below.