Deped Age Requirement for Kindergarten and Grade 1
How do you know that your child is ready for Grade 1?  Gab's lola shared that during her time, if a child will put his or her right hand over his head and can reach the left ear, then the child is school ready!
Like some parents, we were rushing Gab to learn as many as he can to be ready for kindergarten.  When we enrolled for Kinder 2 at TMA Homeschool, the teachers advised us to enroll him for Kinder 1 instead based to a new Deped age requirement guideline.
Based on the curriculum for Kinder 1 and some of the books, we thought that Gab is almost done with Kinder 1. Thus, we hoped to enrol him for Kinder 2 instead.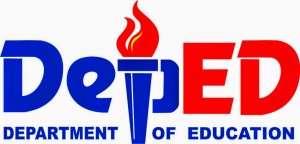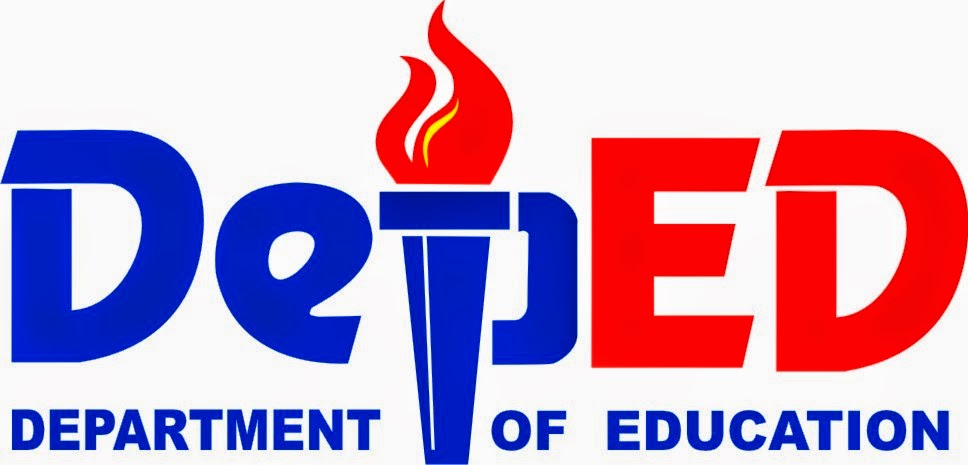 However, a new Deped Order has set the Deped age requirement for Kinder and Grade 1 students for School Year 2015-16.
According to the Deped Order, the following are the Deped age requirement for Kindergarten
Children who will turn five years old by June 2015
Those who will turn five years old on or before October 31, 2015 must show proof of completion of Early Childhood Education, such as an attendance in day care/learning centers.
Children shall also be accepted after the teacher/principal has assessed their readiness to take Kindergarten education using appropriate development tools, such as the Early Childhood and Care Development (ECCD) Checklist.
And the same Deped Order states the following the Deped age requirement for Grade 1
Kindergarten completers will be accepted in Grade 1. The pupils should be at least six years old by October 2015
Children who have completed the Kindergarten Catch-up Program and deemed ready for Grade 1 based on the School Readiness Assessment Tool shall also be registered.
This Deped Order is strictly being enforced in all schools.  Homeschool providers like TMA is also following this Deped Order.
Gab will be turning 5 next year. Thus, based on Deped age requirement for kindergarten, he is still not ready for school this year.
I also asked him to place his right hand over his head and try to reach for his left ear.  He can't reach it!
We might start with Kinder 1, instead. Or enroll him for Kinder 2 later this year when he is almost 5 years old.
READ ALSO: